This area will cater for stories and photo galleries that have been submitted for each 3D Archery Association 3DAAA event.
Clubs should use this facility to promote their future events. We understand that it takes time and effort to produce the content and thank them for their efforts.
Articles and photos should be submitted to the Score Recorder.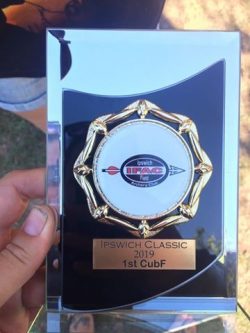 3DAAA QLD State Series Well Ipswich kicked off the start of another year of some tough competition. We had a turnout of 97 competitors for the weekend, with some travelling from across the border, thank you all for coming up. The weather gods stayed kind to us for the weekend, except for a light shower Saturday afternoon. We seen some...
View Article