This area will cater for stories and photo galleries that have been submitted for each 3D Archery Association 3DAAA event.
Clubs should use this facility to promote their future events. We understand that it takes time and effort to produce the content and thank them for their efforts.
Articles and photos should be submitted to the Score Recorder.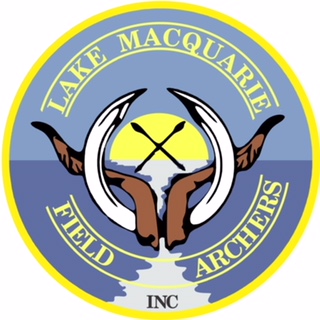 3DAAA NSW State Series Season 2019 of the NSW State Series surged forward over the weekend of 18-19 May, when Lake Macquarie Field Archers hosted the 3DAAA community for the Lake Macquarie 3D Classic. The long glorious autumn weather held out for us, presenting two of the most perfect days of shooting that we could have asked for. And the crowds responded with 144 shooters hitting the range. Simeon Weir, with the assistance of protégé Mick McRae and the rest of the team, called on all his mastery to prepare five diverse and challenging ranges that allowed no moment of complacency for the unwary shooter. Solid scores were turned in, with 100's awarded to Grant Elsley (x2), Gerard Miles, Owen Kirkman, Mark Firth, Norm Sager and Jamie Gilroy. Grant Elsley took out Semi-pro with an impressive 485/500 for the weekend off the orange peg. Highest Female score of the weekend was Sarah Keene on 458 in FHC. Highest Unaided score was Libby White on 390 in FBU. Pat White was the winner of the Unaided Top 10, with Blaine Scarr taking out the sighted Top 10. Donna Gilroy led an army of helpers to run a cracker of a canteen over the weekend, and turned out a 4 course South African themed feast on the Saturday night enjoyed by an appreciative hoard. If you missed out, don't make the same mistake next year. Our thanks to the many Lake Macquarie club members who contributed to the success of the shoot....
View Article