This area will cater for stories and photo galleries that have been submitted for each 3D Archery Association 3DAAA event.
Clubs should use this facility to promote their future events. We understand that it takes time and effort to produce the content and thank them for their efforts.
Articles and photos should be submitted to:  socialmedia@3daaa.com.au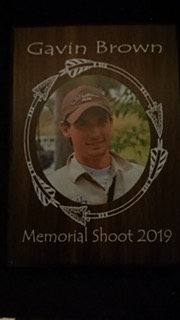 Gavin Brown Memorial 2019 Ipswich Field Archery Club held the 10th Gavin Brown Memorial Shoot over the Australia Day weekend, 26th and 27th of January 2019. There were 67 archers over the weekend that shot to remember a great friend and archer. We shot 20 targets on Saturday and had a few fun shots in the afternoon. A 90m...
View Article